The smart way to grow your business with a leader in Product Development
Check out our Services and Solutions.
Matthews and Head Company is a Hong Kong based service provider. A venture founded by two Spaniard entrepreneurs in the year 2001, with our operational HQ located in Guangzhou (Canton) at the P.R. of China. A pioneer in our activity, we are mainly focused on industrial management and product & process development.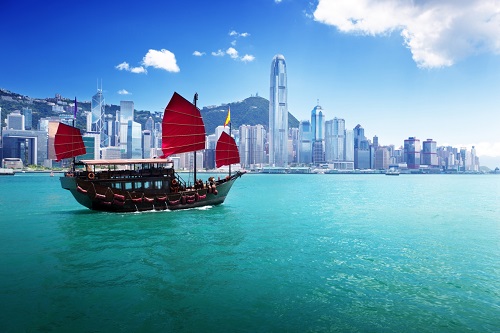 Specialists in the manufacturing processes
We are specialists in most of the manufacturing processes, deliveries, documentations and legal support. All according to the strictest and latest international updated standards. Our established concept is to provide the maximum contact surface in between the western companies and the Asian manufacturers by assuring the highest level of confidentiality and an adequate protection of your investments. Avoiding the unnecessary frictions, M&H Company's main purpose and activities are designed to increase your project value and your product's competitive edge. Performing the highest possible level of confidentiality and professional product control over the materials, processes and technical components will lead the projects to flow and materialize into your expected results.